Wisdom and Stupidity
Submitted by

David Trammel

on Sat, 04/09/2022 - 06:58
I think this article is a bit simplistic, and a little condescending BUT it does make you think.
"The Five Universal Laws of Human Stupidity - We underestimate the stupid, and we do so at our own peril."
Part of my problem is that as an old Dungeon & Dragon player, I'm familiar with intelligence and wisdom being two different things. A very intelligent character can never the less be very stupid. I point to the archetype of the Nerd from just about any movie.
There division of people into categories is interesting: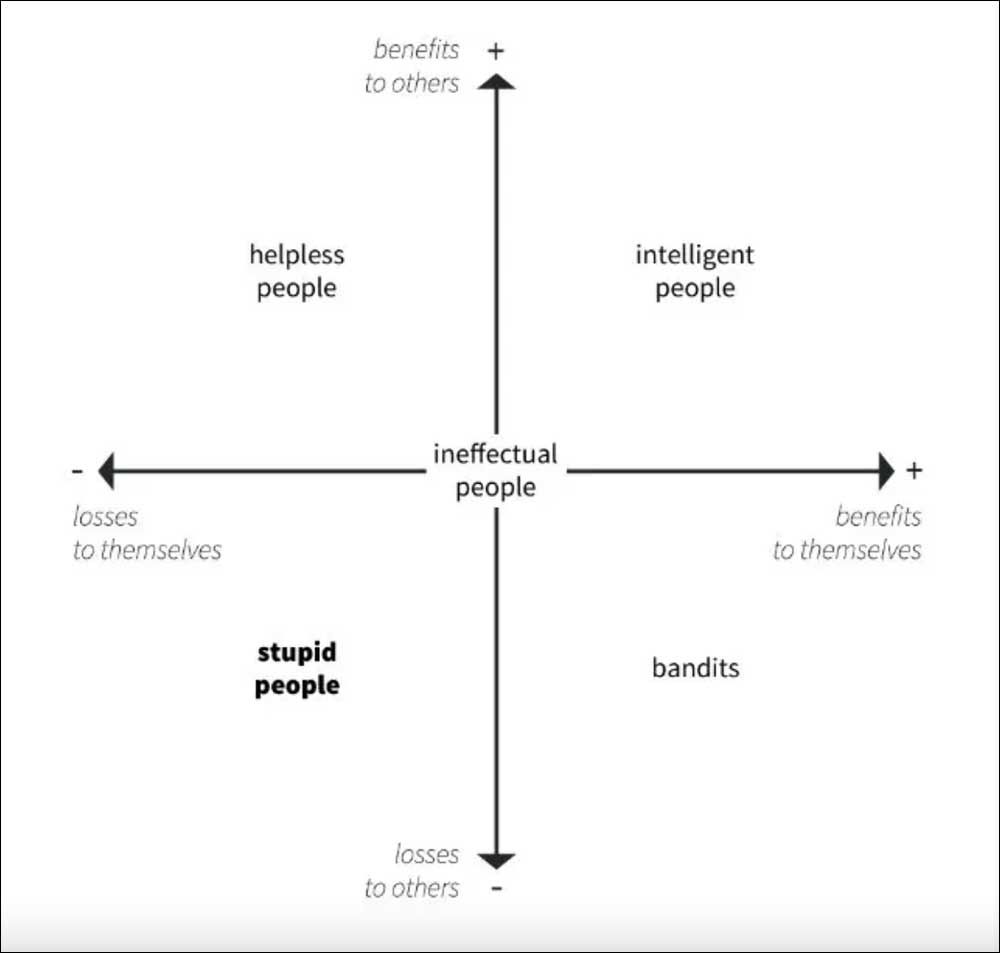 Opinions or comments?